316 Red Mill Road
Newark, DE 19713
(302) 737-2511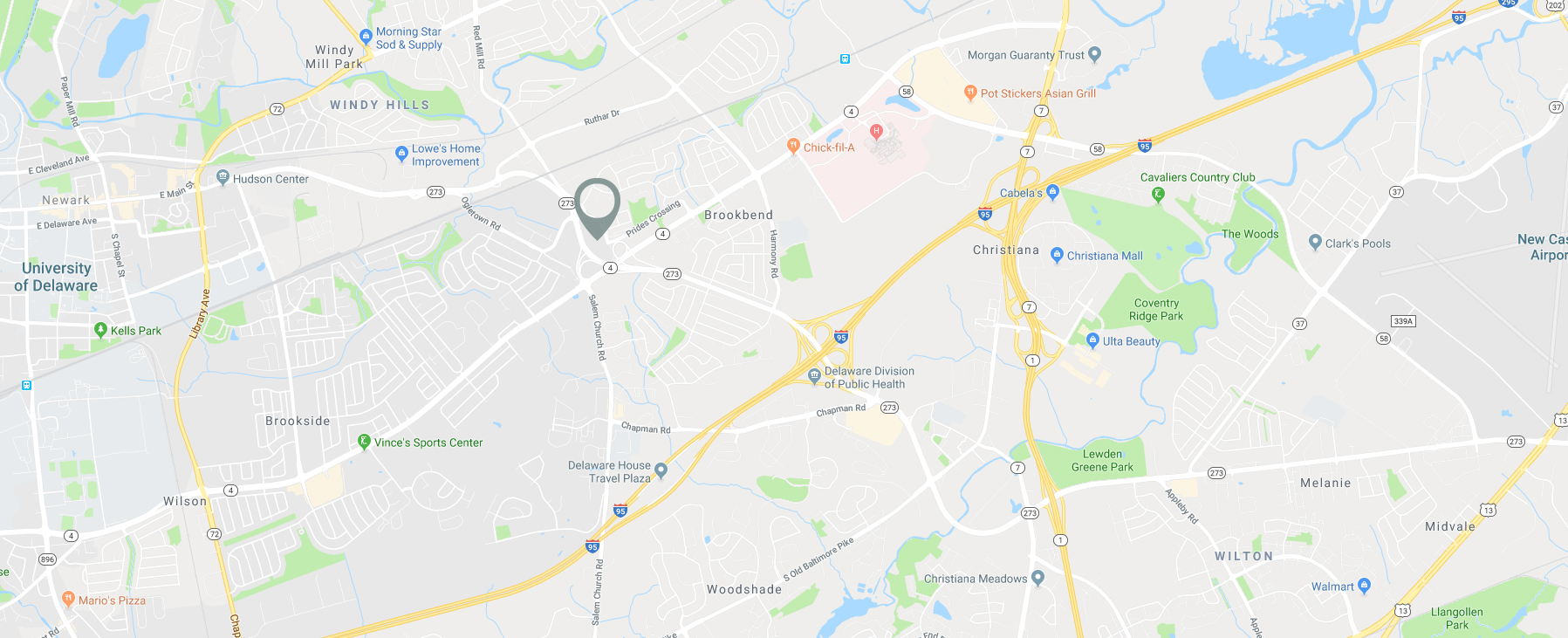 MINISTRIES
Whether you've visited Ogletown for the first time, or you've been attending for years, it's never too late to get involved in an area of ministry. The programs and ministries established at Ogletown offer a place for almost everyone who walks through our doors. If you're looking for a place to grow, or to help others grow by volunteering, we invite you to explore our ministries below.
CHILDREN (8 weeks-5th Grade)
The goal of Kids Connection at Ogletown is to teach the message of Jesus, alongside parents, in creative and significant ways that are relevant to them. We spend Sunday mornings and Wednesday nights teaching children spiritual truths that apply to their lives and challenge them in ways that allow them to put their faith into action.
The focus of our ministry is not just the children. We strive to encourage parents and families in the process of raising their children in Christ.
Adults
Ministries and programs for adults at Ogletown span from community for college-aged young adults through senior adults and in every stage of life in between. Events and studies are offered throughout the week as well as larger events targeted toward Men's Ministry & Women's Ministry throughout the year.
STUDENTS (6th-12th Grade)
Student Ministry at Ogletown is about discipleship and growing in our relationship with Jesus. It's about building friendships and relationships with each other, and having a whole lot of fun!
Whether they have never met Jesus before in their life, or they have been in church every day of their life, they all have steps that they need to take in their relationship with Jesus—getting to know Him better, finding out what He has for them in life and what He has for them to learn right now, and being able to make their faith their own.
EMERGING LEADERS
The NextGen Leadership Initiative seeks to equip, evaluate, and encourage emerging leaders in the work of the Lord. Men and women who desire to serve the Lord in a variety of contexts may pursue this preparation through various learning tracks - for academic credit or not for academic credit.